Altonsoft
Copyright (C) 2013 Altonsoft. All Rights Reserved
About Us

About Us
We provide on call, on-site repair service for desktop and laptop computers. Since 1998, we cater to individual and small business clients in the Bulacan and Metro Manila areas. Satisfied clients trust Altonsoft for their computer needs.

Started as a hobby, servicing the computers of friends and relatives, most of the time at no cost, it has now become known and recommended by customers as a convenient and trusted service center for PCs and laptops in the area.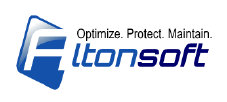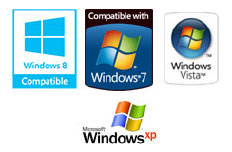 The Windows logo are trademarks of Microsoft Corp.