Altonsoft
Copyright (C) 2013 Altonsoft. All Rights Reserved
Home

Home
We provide on call, on-site repair service for desktop and laptop computers. Satisfied clients trust Altonsoft for their computer needs.
Optimize. Protect. Maintain.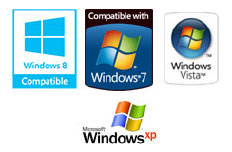 The Windows logo are trademarks of Microsoft Corp.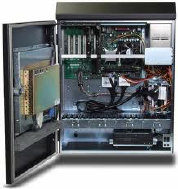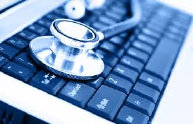 At Altonsoft, additional software and hardware checks are performed to ensure that your computer is running at its peak performance – for that fast, secure and worry-free computing experience!